For all enquiries call us on  07360 750011
About Our Surgeon
Atul Khanna is a substantive NHS Consultant Plastic and Reconstructive Surgeon at Sandwell and West Birmingham NHS Trust and Walsall Manor Hospital NHS Trust and he offers a full range of modern cosmetic surgery procedures and rejuvenative techniques in his private practice at Spire Little Aston Hospital, Sutton Coldfield in the West Midlands. He is on the GMC's specialist register in Plastic Surgery (3516568) and is a member of the British Association of Plastic, Reconstructive and Aesthetic Surgeons (BAPRAS). He has received certification from the Intercollegiate Cosmetic Surgery Oversight Committee as a certified cosmetic surgeon as he has demonstrated to the Royal College of Surgeons that his training, professional skills, clinical skills and knowledge are of a satisfactory standard.
He has been a council member of the British Association of Aesthetic Plastic Surgeons and Clinical Director for Plastic surgery services at SWBH NHS Trust. He is actively involved in teaching and training and has been College tutor for Surgery for his NHS Trust. He has published widely in the field of Plastic and reconstructive cosmetic surgery.
Mr Khanna will provide you with a friendly and honest opinion regarding your suitability for cosmetic surgery in Birmingham, putting your safety and wellbeing as the first priority.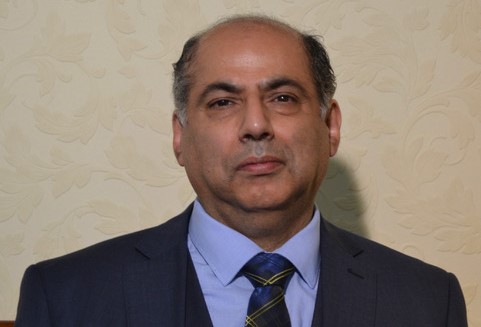 Leading You to Better Health
Name: Atul Khanna – Cosmetic and Plastic Surgeon Birmingham
Address: Spire Little Aston Hospital Little Aston Hall Drive Sutton Coldfield, Birmingham, Sutton Coldfield B74 3UP
Phone Number: 07360 750011
For all enquiries call us on  07360750011